I think with any woman, if you're feeling a bit down and you put on a great jacket or a great top, you can feel a little bit better about yourself with clothes, but I think people think I'm more fashion-y than I actually am as a person.

I don't have a stylist; I don't plan outfits. It's quite thrown together and I often look quite disheveled

. But I think

clothes and bright colors can definitely help a mood,

the way you feel, yeah.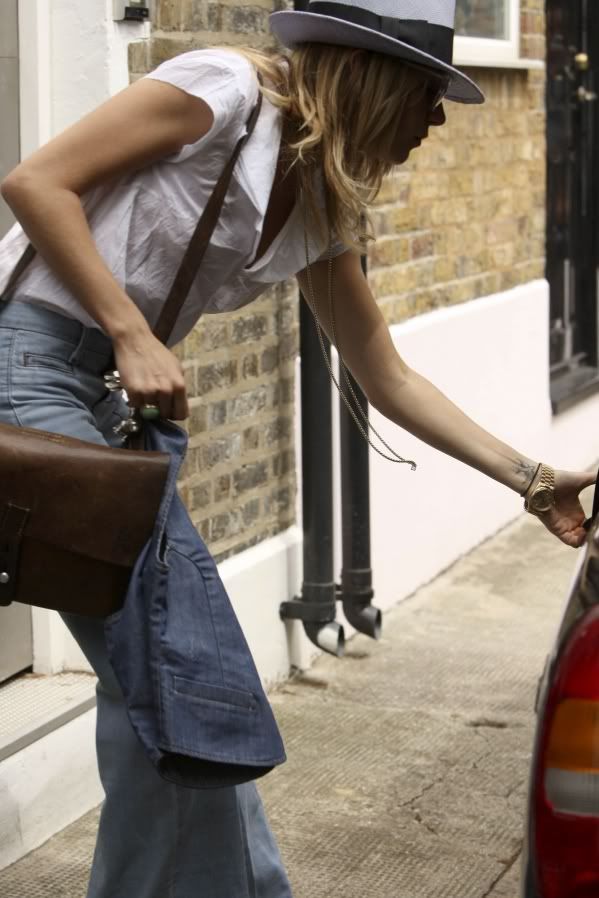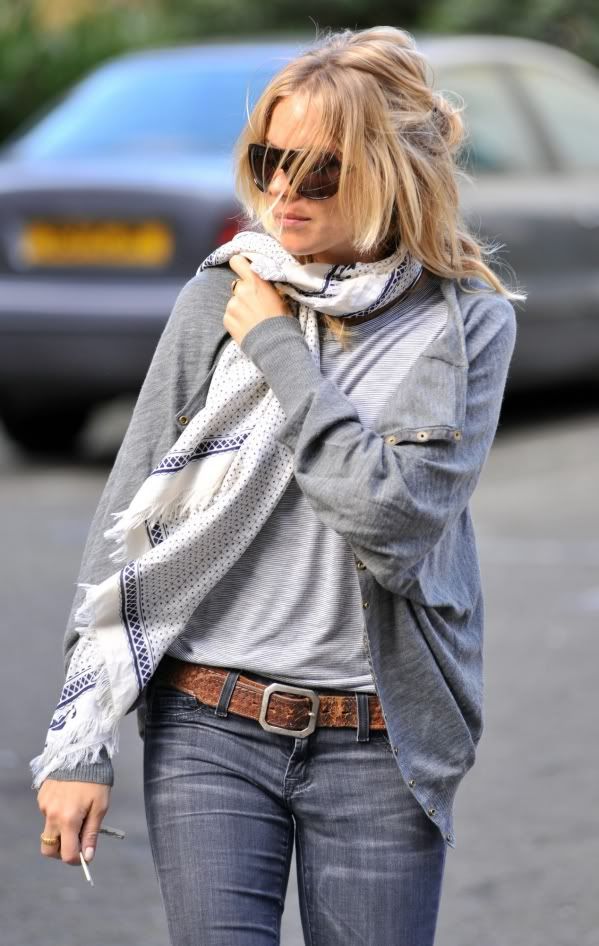 Just from watching other actors and going back and watching films like 
Oh Boy
, there are certain things I can do to keep me inspired. I'm not somebody who sits there and I'm not a self-nurturer. I think I'm more hard on myself than that. Maybe that's something I should try to be better at, but
I think I draw massive inspiration from art and poetry and literature and other great actors and other great performances, and I'm nutured by that.